Filed in: appearances , blues album , let them talk , news , video
There are many many videos of Hugh's performance in St. Francisco. So, check them out here
Filed in: appearances , blues album , let them talk , news , video
All the credit goes to @Akemi19.
Hugh dedicated "Careless Love" to one of his fans, Rita, who was supposed to go to the concert but sadly died on September 14. Such a beautiful tribute!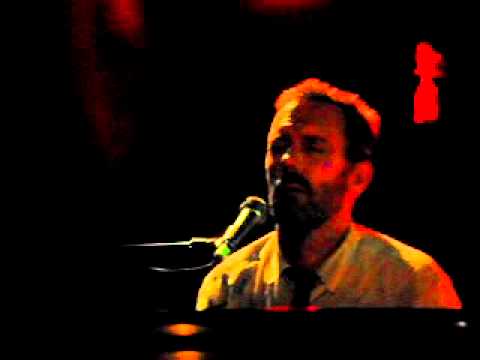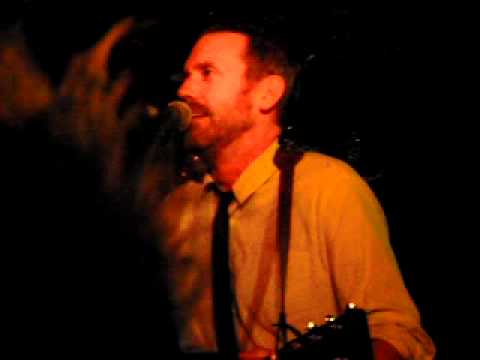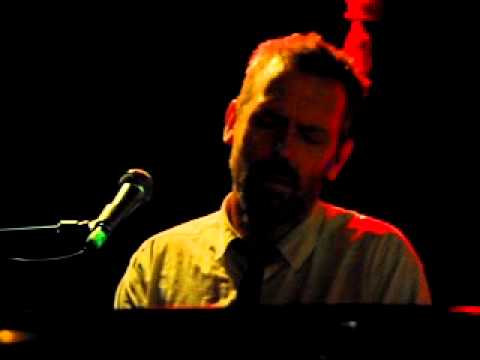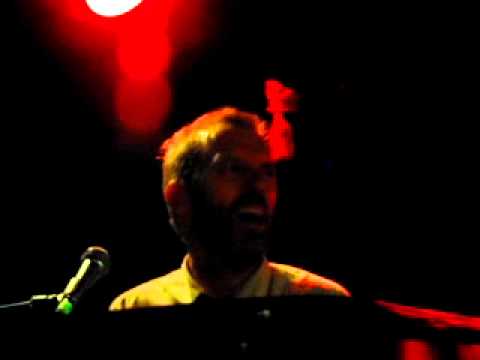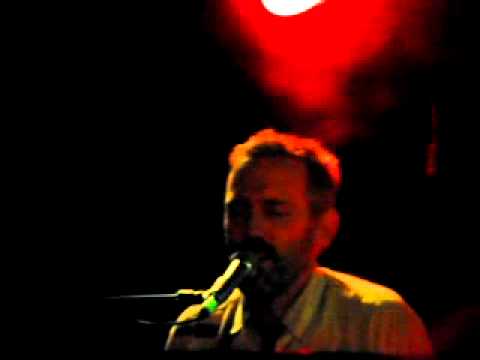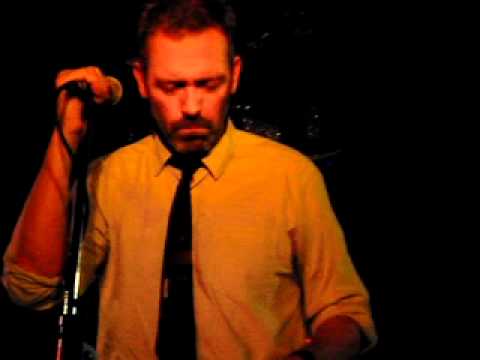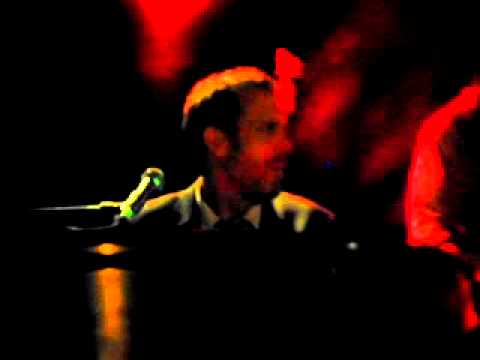 Filed in: appearances , blues album , let them talk , music , news
Friday 09/30 – Hardly Strictly Bluegrass live from the Playspace with performances by Steve Earle and others all morning long, plus Chris Isaak checks in @ 7am and Actor Hugh Laurie (House) calls to discuss his blues album @ 7:30am
Filed in: blues album , let them talk , news , press
Hugh Laurie (of "House" fame" joined us to talk about comedy, acting and his new CD "Let Them Talk". Listen to the interview here
Filed in: appearances , blues album , let them talk , music , news
Lady Gaga, Coldplay and Elbow are to top the bill for a huge Children In Need concert organised by Gary Barlow.
The show – to take place at Manchester's MEN Arena – will also feature Michael Buble, JLS, N-Dubz and Hugh Laurie.
David Tennant, Fearne Cotton and Chris Moyles are to host the November 17 concert Children In Need Rocks Manchester, to be broadcast by BBC One and Radio 1.
Further names and surprise guests are to be added to the bill, which ties in with the BBC's annual fundraising spectacular.
For the past two years the concert has been staged at London's Royal Albert Hall and the move to the north-west of England ties in with the relocation of several BBC departments to Salford.
Barlow said: "I'm so thrilled that these incredible artists are giving their time for such a special charity that is very close to my heart. There are still some great acts we're keeping up our sleeve to announce in the coming weeks and who knows, I might even sing a little something on the night too."
Moyles said: "It's an amazing line-up and great that it's in the north of England. Handy for Gary and I to go visit our mums."
Tickets go on sale on Friday, with details at www.bbc.co.uk/pudsey.
Filed in: appearances , awards , blues album , let them talk , news , video
Here you have the fantastic and funny speeches of Hugh and Stephen during the GQ Men of The Year Awards. Enjoy them!
Calendar
HL Fan on Facebook
Projects
Search on HL Fan
TV Schedule
Affiliates
Link Us
Disclaimer